Learn more about us and trust the NIVA-TOP brand.
The NIVA-TOP company was founded on many years of experience people associated with agricultural industry.
Thanks to these experiences, we are able to build machines, that are able to meet the highest expectations of our customers. By combining machines production with farming, our products go through a series of extreme field tests before our products reach the market.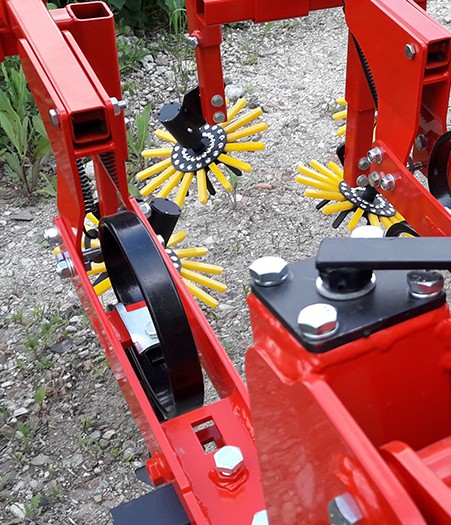 Quality and reliability in every aspect
Are you interested in our offer? Contact us.
Contact us